If you could wave a magic wand and pick just one skill to have your children excel at, what skill would you pick?
I think a strong case could be made that the top skill you'd want your children to master is emotional intelligence.
What is Emotional Intelligence?
Emotional intelligence is valuable skill that allows individuals to identify and manage their own emotions and the emotions of others. People with strong emotional intelligence can not only recognize emotions, but are also able to use emotional information to guide their thinking and behavior.
Some researchers have suggested that emotional intelligence accounts for up to 58% of a person's daily success. (That's a lot! 🔥)
Indeed, emotional intelligence has been shown in multiple scientific studies to be associated with:
higher academic achievement

better workplace performance

healthier and more satisfying relationships

overall well-being and life satisfaction
When it comes to kids, research has shown that fostering emotional intelligence in children leads to many positive outcomes.
For example, children with strong emotional intelligence tend to have healthier relationships with other kids, as they are more empathetic and compassionate towards their peers, fostering a sense of connection and cooperation.
Additionally, having high emotional intelligence enables children to handle conflicts and stressful situations with greater resilience, reducing the risk of emotional outbursts and impulsive behavior.
Furthermore, emotional intelligence is significantly associated with academic success. Children who possess high emotional intelligence are better able to concentrate, manage their time effectively, and cope with academic pressures, ultimately leading to improved academic performance.
Moreover, good emotional intelligence lays the foundation for positive mental health and emotional well-being in adulthood. By nurturing emotional intelligence in the early years, children can develop a better understanding of themselves, leading to increased self-confidence and a positive self-image.
Parents, educators, and caregivers play a vital role in fostering emotional intelligence in kids. Encouraging open communication, acknowledging and validating emotions, and teaching problem-solving skills are just a few ways to cultivate emotional intelligence and help children thrive in both their personal and academic lives.
Components of Emotional Intelligence
Psychologist Daniel Goleman, author of the New York Times best selling book Emotional Intelligence, suggests that emotional intelligence is comprised of five main components:
Empathy: The ability to understand others' feelings and perspectives

Self-Awareness: Having c

onscious knowledge of oneself

Self-Regulation: Being able to manage and control one's emotions and behavior

Motivation: Having an internal drive to achieve goals

Social Skills: The abiliy to interact and communication effectively with others
In most schools, these "soft" skills are given much less attention than the "hard" skills of reading, writing, and mathematics.
Nonetheless, children are judged based on behaviors related to emotional intelligence all the time.
For example, the kindergartener who can't help but blurt out the answer rather than raise her hand and wait to be called on may be scolded by the teacher for talking out of turn, but what that child really needs is support to develop better self-regulation.
Fortunately, many experts believe that emotional intelligence is a skill that can be developed and improved by learning and practicing new skills. This is unlike IQ and personality, which are thought to be relatively fixed.
Books and LEGO Bricks as Tools for Developing Emotional Intelligence
At ​Brick Based Learning​, we know that stories are a wonderful tool for promoting children's emotional intelligence. Books are like magical portals that transport kids to different worlds full of relatable characters and emotions.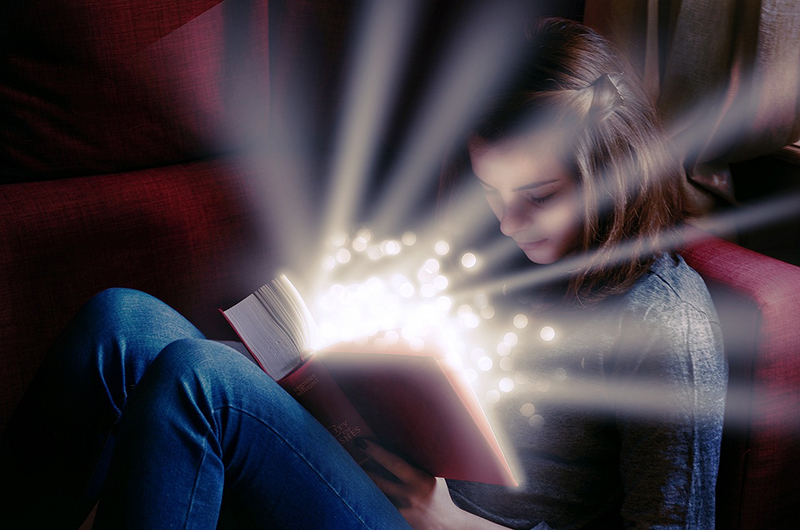 Through captivating stories, kids can witness how characters deal with their feelings, relationships, triumphs, and challenges. Living vicariously through the characters helps children develop empathy and an understanding of diverse emotions.
Books also serve as a valuable tool for modeling coping strategies and problem-solving skills. When characters face dilemmas, kids can learn from their actions and decisions. This empowers children to tackle their own emotional challenges with confidence.
That is why each book that we select for our Brick Based Learning kits features characters going through some sort of challenge requiring social and emotional skills. This gives children the opportunity to learn vicarously through the characters in the stories.
We also provide discussion questions to support adults in fostering a productive conversation about the story and the choices made by the characters in the story.
Truly, whether it's a tale about friendship, resilience, or kindness, we can embrace the power of storytelling and use books to nurture emotional intelligence in our children.
However, while books are an amazing tool for fostering social and emotional growth, kids typically experience books only through seeing and hearing.
But as we all know. . . kids learn best when they are doing.
And that's why we don't just use books in our program.
We also harness the power of LEGO bricks to bring a dynamic and hands-on learning component to each month's kit.
So after children read each book and discuss it with an adult, we challenge them to use LEGO bricks to reflect on and create builds related to the story's social and emotional learning theme.
For example, our kit featuring the delightful book Ozzie and Prince Zebedee by Gela Kalaitzidis is designed to teach kids about friendship and managing anger. As part of the LEGO brick building challenges, children are asked to build a creation to show what friendship means to them.
Children will answer this question in many different ways, and as such the LEGO creations they build will all be different as well.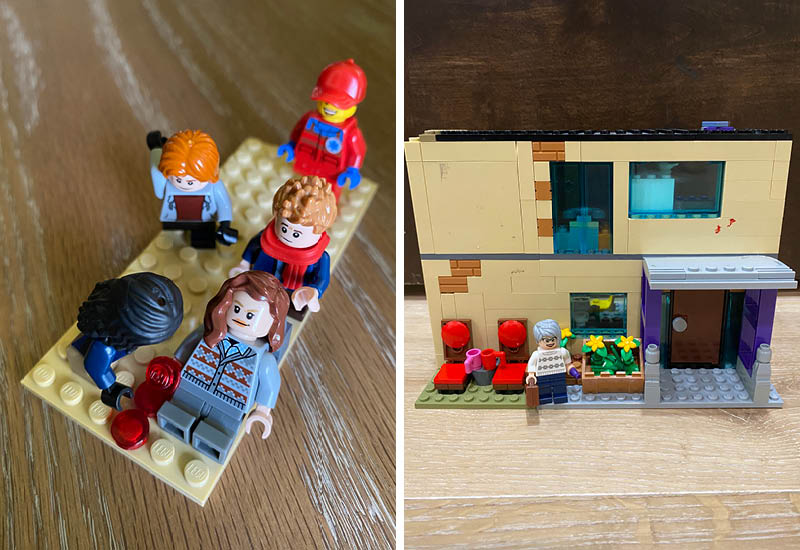 In another example, our kit featuring the inspiring book Dream Big by Kat Kronenberg inspires children to set big goals for their future. As part of the LEGO brick building challenges, children are asked to build a creation to show something they'd like to be or do when they grow up.
It's lovely to see all the different dreams that children have for their futures!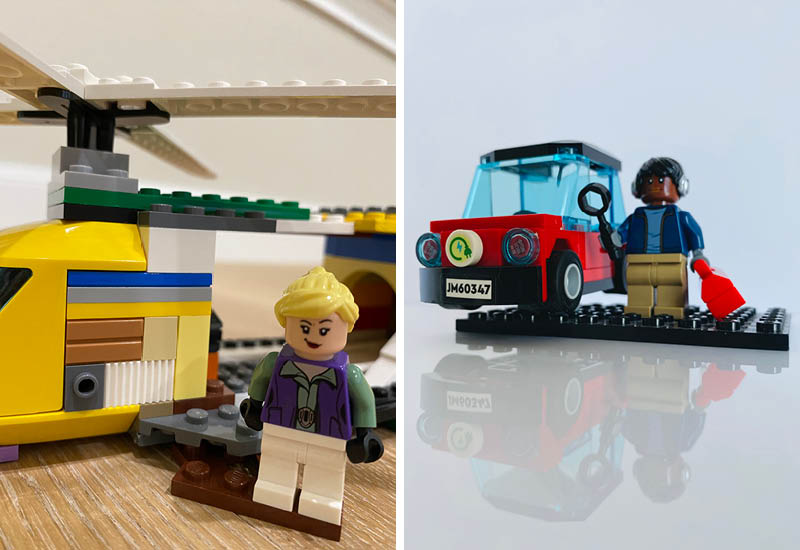 As a caring and involved parent or teacher, you have the power to unlock a child's full potential by nurturing their emotional intelligence.
Let Brick Based Learning make your job easy by delivering tools to your door each month that will empower you in this important work.